The Art & Culture Center is an excellent place for people to spend their day. It has many different exhibits that will keep you entertained and educated while also giving your mind a break from the daily grind of work. There are paintings, sculptures, photographs, and more on display in this gorgeous facility. The best part about the Art & Culture Center is that it's free! You can come here any time during open hours to enjoy all they have to offer without spending any money or worrying about parking. So make sure you stop by soon.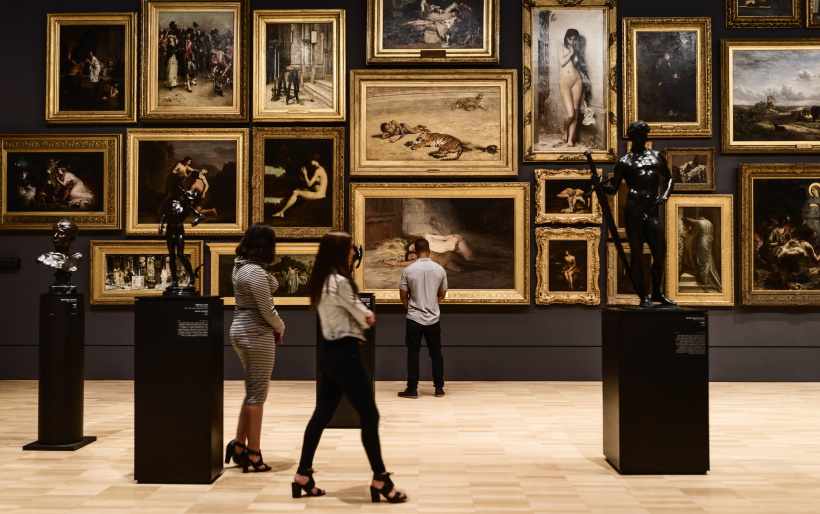 The importance of art and culture center in our life
The Art & Culture Center is a great place to spend your day. Here are five reasons why you should visit us today!
We have the largest art gallery in our area with over two thousand pieces of art.
The museum features excellent rotating exhibitions, and we always have something new and exciting to see.
There's something for everyone at the center, from theatre events, concerts, lectures, and more.
Our cafe serves delicious food so you can stay as long as you want without leaving you hungry or thirsty.
Because we're just minutes away from downtown, it could not be easier than taking public transportation to visit us!

Supporting art and culture in your community
You will find a vibrant space for art exhibitions, performances, educational workshops, and more at the art and culture center. If you're looking for something new to do with your day or want to learn about some of the artsy stuff that's happening in our city, this is the place. We have an all-day free admission policy, so come on down. The galleries show everything from paintings by local artists to contemporary photography. See what we've got!
The art and culture center is a place where people can come together to learn about art. It has become an essential part of the community, providing many different activities for all ages.  The center offers classes in drawing, painting, sculpture, pottery, and more. Some exhibits rotate throughout the year. You can even rent out space at the center for your special event! So if you're looking for something new to do with friends or family this weekend, I recommend checking out what's happening at the art and culture center.